Best Roofing Company in Spring, TX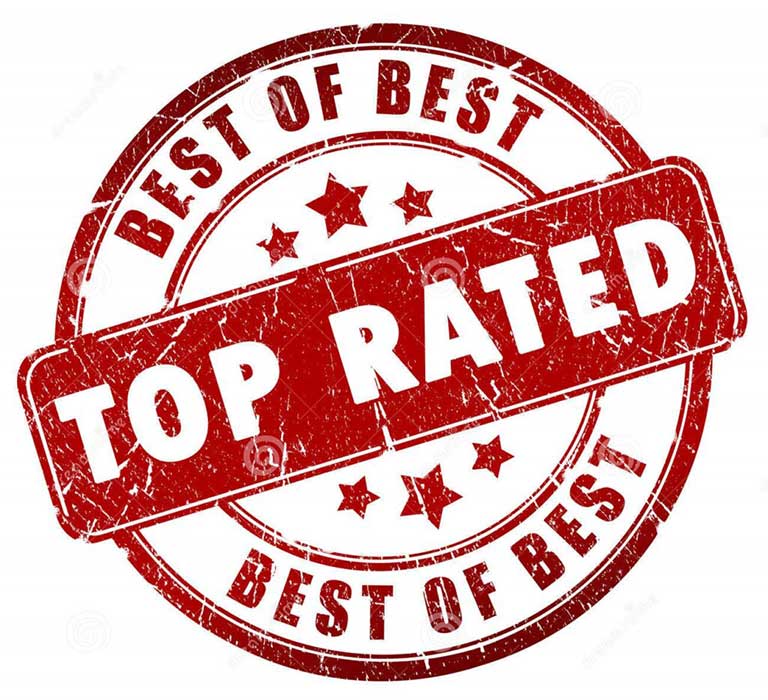 Battle Red Construction has been providing Award-Winning, 5 – Star, Roof Replacement and Maintenance services in Spring, Texas since 2004.
Best Spring Roof Replacement Company
We service all of the Greater Houston area and if you're looking for a dependable, reputable roofing company please give us a call today. We are family-owned and operated and have been serving the Houston area for over 20 years. At Battle Red Construction we pride ourselves with quick, high-quality service.

The following are the services we offer:
—– Houston Roof Replacements
—– Houston Roof Repairs
—– Houston New gutter systems
—– Houston Gutter repairs
—– Houston Gutter guard installs
—– Houston Exterior Paint
—– Houston Interior Paint
—– Houston Siding installation
—– Houston Drywall Repair
—– Houston Fence installs
—– Houston Fence staining
Call Battle Red Construction today for a FREE quote at (832) 732-5764.
About Battle Red Construction
David Zora, the owner of Battle Red Construction, has been inspecting roofs for storm damage since 2004. He entered the industry working for major insurance carriers as a claims adjuster specifically with property roof inspections. In this position, he learned the ins and out's of storm restoration and why roof leaks. He quickly learned that all roof leaks usually occurred because contractor's used cheap materials or forgot to install proper flashing. He quickly saw that there was a need for a contractor that went over and above on quality focusing on materials. Battle Red Construction was created in 2013 in hopes of providing the best quality and service.
Best Quality for the Best Price
We pride ourselves on providing the best quality of materials at a fair price. Time and time again customers tell us that we weren't the cheapest and we weren't the most expensive but we provided the best products for a fair price.
Your Local Roofing Experts
When you are in need of storm damage assistance, our roofer team is there for your home or business. Battle Red Construction will assist you with your insurance claim. Restoring your roof and giving your home the fortification it needs against the next storm are the top priorities of our certified and trained professionals. Expediency and quality roof repair and replacement are what you can expect when you choose our roofer team. Your roofing project is in good hands when you choose our roofers. Let us show you why we are the best roofer team in Spring, TX! Contact Battle Red Construction for an expert roofer to complete your roof repair today.
One Call Does It All!
We've entered the industry wanting to provide a one-stop-shop for all repairs related to an insurance claim. Usually, roof claims include gutters, window repair, painting, drywall repair, and siding repair. We can help with all of it and walk you through the claims process. Call Battle Red Construction today at (832) 732-5764.
What happens if I think I've sustained storm damage in Spring, TX?
Most of the time it is very difficult to see wind, hail, or flying debris damage from the ground. If you think that your property has been damaged by any type of storm damage please call Battle Red Construction today! We will schedule an appointment that is convenient for you and assess whether or not you have storm damage to your property. We will then provide a free no-obligation estimate that includes a photo report to show proof of damage to your property.
We can assist you filing an insurance claim, meeting with your claims adjuster, and walking through the entire process so that you have an easy and seamless claims experience.
About Spring, TX
Spring is a census-designated place (CDP) within the extraterritorial jurisdiction of Houston in Harris County, Texas, United States, part of the Houston–The Woodlands–Sugar Land metropolitan area.[3] The population was 62,559 at the 2020 census.[4] While the name "Spring" is popularly applied to a large area of northern Harris County and a smaller area of southern Montgomery County, the original town of Spring, now known as Old Town Spring, is located at the intersection of Spring-Cypress and Hardy roads and encompasses a relatively small area of perhaps 1 square kilometer (0.39 sq mi).
The large geographic area now known as Spring was originally inhabited by the Orcoquiza Native Americans. In 1836, the Texas General Council of the Provisional Government placed what is now the town of Spring in the Harrisburg municipality. In 1838, William Pierpont placed a trading post on Spring Creek. In 1840, the town of Spring had 153 residents. By the mid-1840s, many German immigrants, including Gus Bayer and Carl Wunsche, moved to the area and began farming. People from Louisiana and other parts of the post-Civil War Southern U.S. settled in Spring. The main cash crops in Spring were sugar cane and cotton; area residents also grew vegetables.[3]
The International and Great Northern Railroad, built through Spring, opened in 1871, which caused Spring to expand. In 1873, Spring received a post office. By 1884, Spring had 150 residents, two steam saw and grist mills, two cotton gins, three churches, and several schools. In 1901–1903, the International-Great Northern Railroad opened, connecting Spring to Fort Worth. Spring, now with a roundhouse, became a switchyard with 200 rail workers and fourteen track yards. The population increased to 1,200 by 1910. The Spring State Bank opened in 1912. In 1923, the roundhouse relocated to Houston, causing Spring to enter a decline; by 1931, Spring had 300 people. The bank was robbed several times in the 1930s; it was stated that Bonnie and Clyde robbed the bank once. The bank consolidated with Tomball Bank in 1935.[3]
By 1947, Spring had 700 residents. In the 1970s, Houston's suburbs began to expand to the north, and more subdivisions and residential areas opened in the Spring area. Some older houses in the town of Spring received restorations and housed shops. The Old Town Spring Association opened in 1980 to promote the Old Town Spring shopping area, which consists of the restored houses. In 1984 and 1989, the Spring area had 15,000 residents. By 1989, Old Town Spring became a tourist area. In 1990, the Spring area had 33,111 residents.
From 1969 to 1992, the Goodyear airship America was based in Spring from its large hangar visible just off Interstate 45. Takeoffs and landings were a major attraction and motorists continually pulled off to the interstate's shoulders to watch. In 1992 the America was moved to Akron, Ohio,[3] and the massive hangar was eventually torn down. As of 2020, the hangar's concrete foundation is still visible at the intersection of Holzwarth Road and Meadow Edge Lane west of Lowe's Home Improvement Center.
The 1992 Log Cabin Republicans convention was held in Spring.
Spring, TX Zip Codes: 77373 and 77383.