Other Services: Enhance Your Property with Battle Red Construction
At Battle Red Construction, we go beyond roof maintenance and installation. We offer a range of services to enhance the exterior and interior of your property. With over 20 years of experience, we have built a reputation based on quality workmanship and excellent customer service.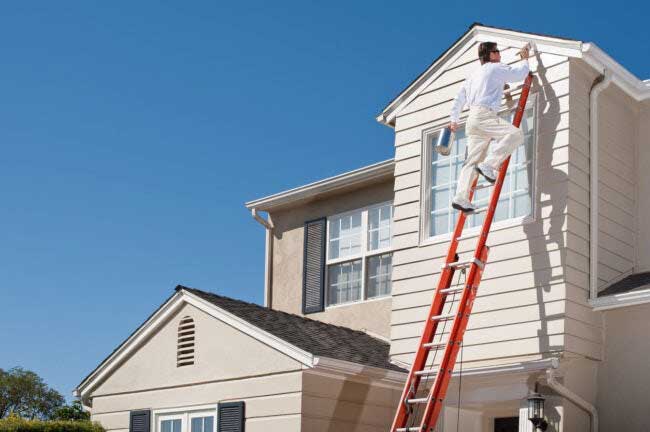 Exterior and Interior Painting
Looking to refresh the look of your property? Our team of skilled painters can help! We use high-quality paint and materials to ensure a long-lasting finish that will protect your property from the elements.
Drywall Repair
Whether you have a small hole or a large area that needs repair, our experts can handle it. We'll patch and repair your drywall to make it look as good as new.
Window Trim Repair
Damaged or worn window trim can detract from the look of your property. Let us help you restore it to its former glory. Our team can repair or replace damaged trim to give your windows a polished finish.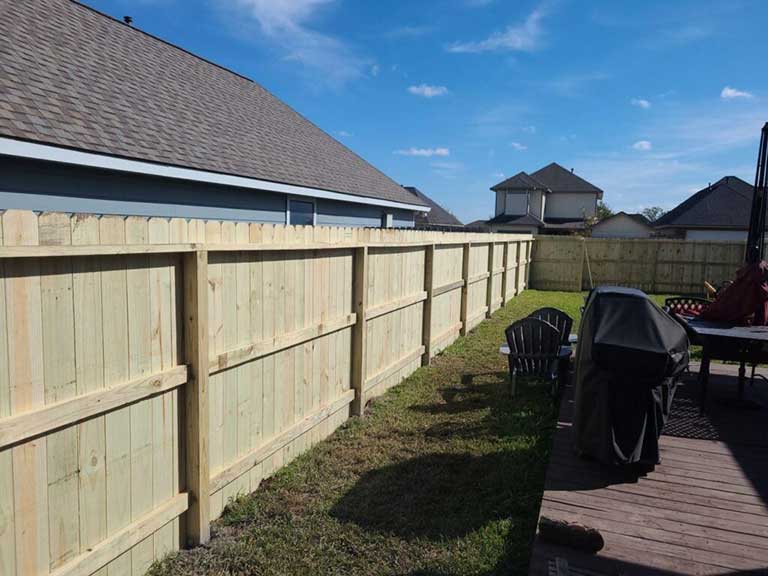 Fence Building and Staining
A fence is more than just a boundary marker; it adds to the curb appeal of your property. Our team can build a fence that meets your needs and style. We also offer staining services to protect your fence from the elements and enhance its natural beauty.
Roof Maintenance
Don't let neglect damage your roof. Our team can provide regular roof maintenance to ensure that your roof remains in good condition. From inspections to repairs, we can help you avoid costly damage and extend the life of your roof.
Getting It Done Right!
At Battle Red Construction, we take pride in our work and our commitment to customer satisfaction. Contact us today at (832) 732-5764 to learn more about roof maintenance and installation, as well as the many services we offer to enhance your property.