Gutters and Gutter Guards to Protect Your Property from Water Damage
When it comes to protecting your property from water damage, gutters play a crucial role. Without proper gutters, rainwater can seep into your home's foundation, causing costly damage. That's why Battle Red Construction offers reliable gutter installation services, including the installation of gutter guards, to ensure your property is protected against the elements.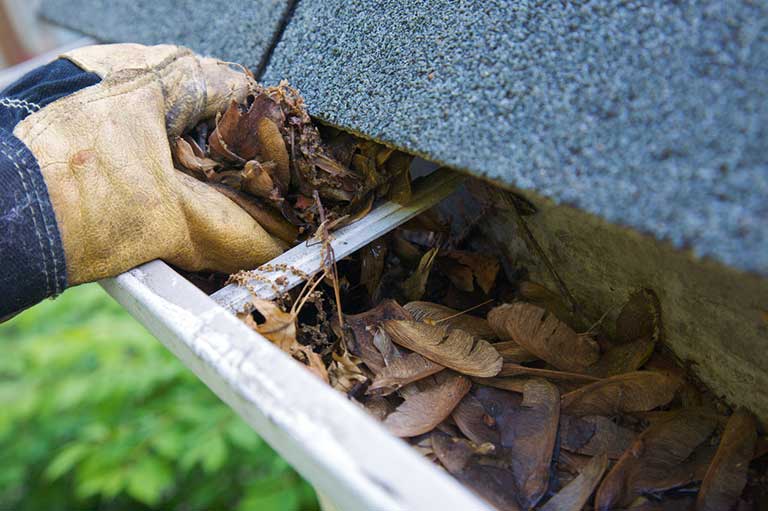 Ensuring Your Gutters Work Correctly
Gutter guards are a vital component in keeping your gutters clear and debris-free. They prevent leaves, twigs, and other debris from clogging your gutters, ensuring that rainwater flows freely away from your property. At Battle Red Construction, we offer a wide variety of gutter guards to choose from, each with unique features to suit your specific needs.
Experienced and Committed
Battle Red Construction is a locally owned and operated roofing company with over 20 years of experience in providing quality roofing services in Cypress, TX. We pride ourselves on our commitment to customer satisfaction and quality workmanship. Our team of skilled professionals is dedicated to getting the job done right the first time, every time.
Customer Care is Our Priority
Customer care is essential to our success. That's why we go the extra mile to ensure that our clients are satisfied with our work. From the initial consultation to the final cleanup, we strive to provide our clients with a hassle-free experience.
Call Battle Red Construction Today
Don't wait until it's too late to protect your property from water damage. Contact Battle Red Construction today at (832) 732-5764 for all your gutter installation, including gutter guards. Let our experienced team of professionals provide you with top-notch services and peace of mind.