Best Roofing Company in Missouri City, TX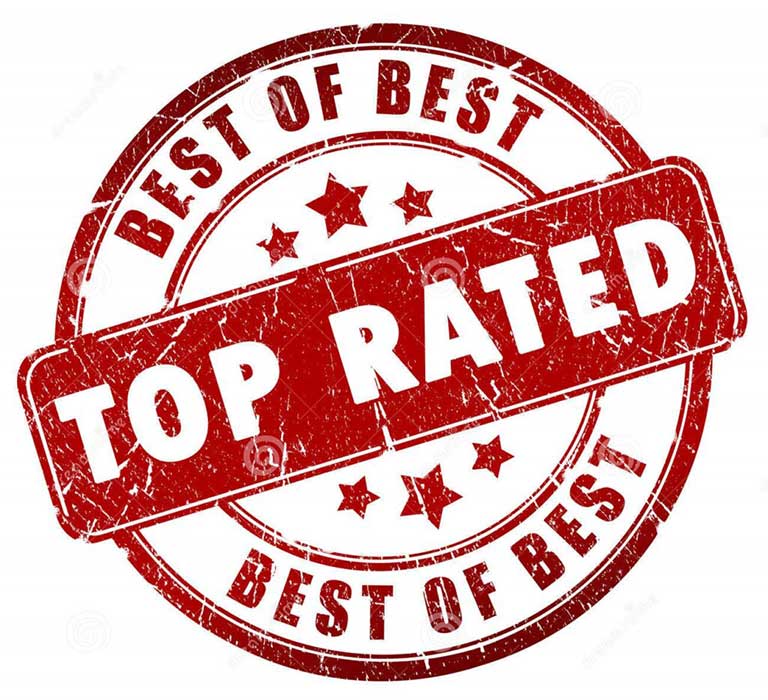 Battle Red Construction has been providing Award-Winning, 5 – Star, Roof Replacement and Maintenance services in Missouri City, Texas since 2004.
Best Missouri City Roof Replacement Company
We service all of the Greater Houston area and if you're looking for a dependable, reputable roofing company please give us a call today. We are family-owned and operated and have been serving the Houston area for over 20 years. At Battle Red Construction we pride ourselves with quick, high-quality service.

The following are the services we offer:
—– Missouri City Roof Replacements
—– Missouri City Roof Repairs
—– Missouri City New gutter systems
—– Missouri City Gutter repairs
—– Missouri City Gutter guard installs
—– Missouri City Exterior Paint
—– Missouri City Interior Paint
—– Missouri City Siding installation
—– Missouri City Drywall Repair
—– Missouri City Fence installs
—– Missouri City Fence staining
Call Battle Red Construction today for a FREE quote at (832) 732-5764.
About Battle Red Construction
David Zora, the owner of Battle Red Construction, has been inspecting roofs for storm damage since 2004. He entered the industry working for major insurance carriers as a claims adjuster specifically with property roof inspections. In this position, he learned the ins and out's of storm restoration and why roof leaks. He quickly learned that all roof leaks usually occurred because contractor's used cheap materials or forgot to install proper flashing. He quickly saw that there was a need for a contractor that went over and above on quality focusing on materials. Battle Red Construction was created in 2013 in hopes of providing the best quality and service.
Best Quality for the Best Price
We pride ourselves on providing the best quality of materials at a fair price. Time and time again customers tell us that we weren't the cheapest and we weren't the most expensive but we provided the best products for a fair price.
Your Local Roofing Experts
When you are in need of storm damage assistance, our roofer team is there for your home or business. Battle Red Construction will assist you with your insurance claim. Restoring your roof and giving your home the fortification it needs against the next storm are the top priorities of our certified and trained professionals. Expediency and quality roof repair and replacement are what you can expect when you choose our roofer team. Your roofing project is in good hands when you choose our roofers. Let us show you why we are the best roofer team in Missouri City, TX! Contact Battle Red Construction for an expert roofer to complete your roof repair today.
One Call Does It All!
We've entered the industry wanting to provide a one-stop-shop for all repairs related to an insurance claim. Usually, roof claims include gutters, window repair, painting, drywall repair, and siding repair. We can help with all of it and walk you through the claims process. Call Battle Red Construction today at (832) 732-5764.
What happens if I think I've sustained storm damage in Missouri City, TX?
Most of the time it is very difficult to see wind, hail, or flying debris damage from the ground. If you think that your property has been damaged by any type of storm damage please call Battle Red Construction today! We will schedule an appointment that is convenient for you and assess whether or not you have storm damage to your property. We will then provide a free no-obligation estimate that includes a photo report to show proof of damage to your property.
We can assist you filing an insurance claim, meeting with your claims adjuster, and walking through the entire process so that you have an easy and seamless claims experience.
About Missouri City, TX
Missouri City is a city in the U.S. state of Texas, within the Houston–The Woodlands–Sugar Land metropolitan area. The city is mostly in Fort Bend County, with a small portion in Harris County. As of the 2020 census, the city had a population of 74,259, up from 67,358 in 2010.[4] The population was estimated at 75,457 in 2019.[5]
The area in which Missouri City is now located holds a significant part in the history of Texas that dates back to its early days as part of the United States. In August 1853, the Buffalo Bayou, Brazos and Colorado Railway (BBB&C), began operating its first 20 miles (32 km) of rail line that stretched from Harrisburg (now Houston) to Stafford's Point (now Stafford). It was the first railroad to begin operating in Texas, and the first standard gauge railroad west of the Mississippi River.[citation needed]
The railway continued its extension westward until, in 1883, it linked with its eastward counterpart, completing the Sunset Route from Los Angeles to New Orleans. Today, the route of the BBB&C (now owned by the Union Pacific Railroad) is still an important and heavily operated railroad line.[citation needed]
In 1890, two real estate investors from Houston (R.M. Cash and L.E. Luckle) purchased 4 sq mi (10 km2) of land directly on the route of the BBB&C, only a mile and a half from its first stop at Stafford's Point. They advertised the property as "a land of genial sunshine and eternal summer" in St. Louis, Missouri, and its surrounding areas. Three years later, W.R. McElroy purchased 80 acres (32 ha) in the same vicinity, and in an effort to promote the area jointly with Cash and Luckle in St. Louis, he named it "Missouri City". Its first settlers were, however, from Arlington, Texas, between Dallas and Fort Worth.[citation needed]
The settlement was officially registered in Texas in 1894, and began to take shape as a railroad town along Main Street and Blue Ridge Road, now known as US 90A and Texas Parkway, respectively. Its growth took an unexpected turn when, on February 14, 1895, shortly after the first group of settlers had arrived, the town was hit with a blizzard. This discouraged some of the newcomers, who gave up and moved elsewhere. Those unwavered stayed and found success in farming and ranching.[citation needed]
Among its first businesses were a blacksmith shop, a depot, and a general store, which also housed the first post office. The first Catholic church was built in 1913, but was destroyed by a hurricane in 1915. The new church built to replace it stood until 1990.[citation needed]
Oil was discovered at Blue Ridge 4 mi (6 km) southeast of town in 1919; soon after, a salt mine opened there. Missouri City became the railroad shipping point for these two resources. In 1925, at the same location, natural gas was discovered. After a pipeline had been constructed the following year, Missouri City became the first town in Fort Bend County to make use of natural gas.[citation needed]
With the benefit of a railroad, Missouri City had already been home to commuters who, by train, traveled to adjacent towns such as Stafford's Point and Sugar Land to work. With the increase of automobiles and the improvement of roads and highways in the early part of the 20th century, the developing community of Missouri City gradually attracted a wealth of newcomers. This gave birth to a new generation of commuters, replacing railroad commuting that eventually became obsolete. By the 1950s, the town began to take shape as a notable "bedroom community" suburb of Houston.[citation needed]
After fear and rumor spread of possible annexation of the unincorporated town by Houston, town leaders scrambled to piece together a city government. On March 13, 1956, the community that began as a small settlement more than 55 years earlier was incorporated.[citation needed]
Missouri City has since seen tremendous economic growth, moving eastward, southward, and then westward. The city was first made over by Fondren Park (in Harris County), near US 90A, in the early 1960s, followed by Quail Valley, along Cartwright Road between Texas Parkway and Murphy Road, in the late 1960s. Unlike neighboring Houston, Missouri City has been a zoned city since 1981. Multifamily complexes (e.g. apartments and condominiums) are a rare find because of the current zoning ordinance.[citation needed]
Missouri City, Texas Zip Codes: 77071, 77459, 77477, 77479, 77489, 77545.