Best Roofing Company in Humble, TX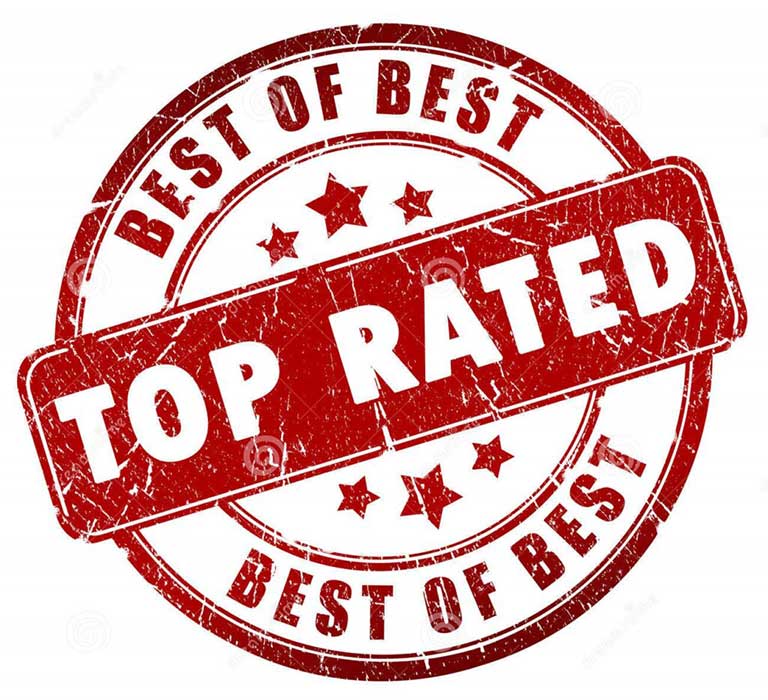 Battle Red Construction has been providing Award-Winning, 5 – Star, Roof Replacement and Maintenance services in Humble, Texas since 2004.
Best Humble Roof Replacement Company
We service all of the Greater Houston area and if you're looking for a dependable, reputable roofing company please give us a call today. We are family-owned and operated and have been serving the Humble area for over 20 years. At Battle Red Construction we pride ourselves with quick, high-quality service.

The following are the services we offer:
—– Humble Roof Replacements
—– Humble Roof Repairs
—– Humble New gutter systems
—– Humble Gutter repairs
—– Humble Gutter guard installs
—– Humble Exterior Paint
—– Humble Interior Paint
—– Humble Siding installation
—– Humble Drywall Repair
—– Humble Fence installs
—– Humble Fence staining
Call Battle Red Construction today for a FREE quote at (832) 732-5764.
About Battle Red Construction
David Zora, the owner of Battle Red Construction, has been inspecting roofs for storm damage since 2004. He entered the industry working for major insurance carriers as a claims adjuster specifically with property roof inspections. In this position, he learned the ins and out's of storm restoration and why roof leaks. He quickly learned that all roof leaks usually occurred because contractor's used cheap materials or forgot to install proper flashing. He quickly saw that there was a need for a contractor that went over and above on quality focusing on materials. Battle Red Construction was created in 2013 in hopes of providing the best quality and service.
Best Quality for the Best Price
We pride ourselves on providing the best quality of materials at a fair price. Time and time again customers tell us that we weren't the cheapest and we weren't the most expensive but we provided the best products for a fair price.
Your Local Roofing Experts
When you are in need of storm damage assistance, our roofer team is there for your home or business. Battle Red Construction will assist you with your insurance claim. Restoring your roof and giving your home the fortification it needs against the next storm are the top priorities of our certified and trained professionals. Expediency and quality roof repair and replacement are what you can expect when you choose our roofer team. Your roofing project is in good hands when you choose our roofers. Let us show you why we are the best roofer team in Houston, TX! Contact Battle Red Construction for an expert roofer to complete your roof repair today.
One Call Does It All!
We've entered the industry wanting to provide a one-stop-shop for all repairs related to an insurance claim. Usually, roof claims include gutters, window repair, painting, drywall repair, and siding repair. We can help with all of it and walk you through the claims process. Call Battle Red Construction today at (832) 732-5764.
What happens if I think I've sustained storm damage in Humble, TX?
Most of the time it is very difficult to see wind, hail, or flying debris damage from the ground. If you think that your property has been damaged by any type of storm damage please call Battle Red Construction today! We will schedule an appointment that is convenient for you and assess whether or not you have storm damage to your property. We will then provide a free no-obligation estimate that includes a photo report to show proof of damage to your property.
We can assist you filing an insurance claim, meeting with your claims adjuster, and walking through the entire process so that you have an easy and seamless claims experience.
About Humble, TX
Humble (/ˈʌmbəl/ UM-bəl) is a city located in the Houston metropolitan area. Humble became an oil boomtown in the early 20th century when oil was first discovered there in 1904. By 1905, the Humble oilfield was the largest producing oilfield in Texas.[5] Humble was home of The Humble Oil and Refining Company, a predecessor of Exxon.[5]
As of the 2020 census, the city population was 16,795.[6]
The first settlers began moving into the Humble area in the early 19th century. Joseph Dunman is believed to be the first settler in 1828. A ferry was built nearby, across the San Jacinto River. The area of Humble became a center for commercial activity due to the region's large oil industry.[7]
The city got its name from one of the original founders/settlers, Pleasant Smith Humble, who opened the first post office in his home and later served as justice of the peace.[8] In 1883, a city directory reported that he operated a fruit stand. In 1885, he was a wood dealer, and in 1900, the District 99, Justice Pct. 4, Harris Co., Texas Census reported his occupation as attorney at law.
Humble became an oil boomtown in the early 1900 when oil was first produced there.[5] The first oil was produced a couple years after the famous Spindletop discovery in Beaumont, Texas. Railroad linkage was established in 1904, and shortly thereafter the first tank car of oil was shipped out of Humble's oil field. By 1905 the Humble oilfield was the biggest producing field in Texas.[5] The Humble oil fields are still active and have produced over 138,835,590 barrels (22,073,095 m3) of oil. The town was the home of the Humble Oil & Refining Company, founded in 1911, a predecessor of Exxon. When the oil boom receded, many land owners returned to truck farming, dairy farming and the timber industry.
Humble remained a rather small, quiet city until the opening of the Houston Intercontinental Airport in 1969.[clarification needed]
Humble City Council passed, by a 5-1 vote, a public smoking ban on that took effect on March 6, 2012.[9]
Humble, Texas Zip Codes: 77338, 77347, 77396.