Best Roofing Company in Fulshear, TX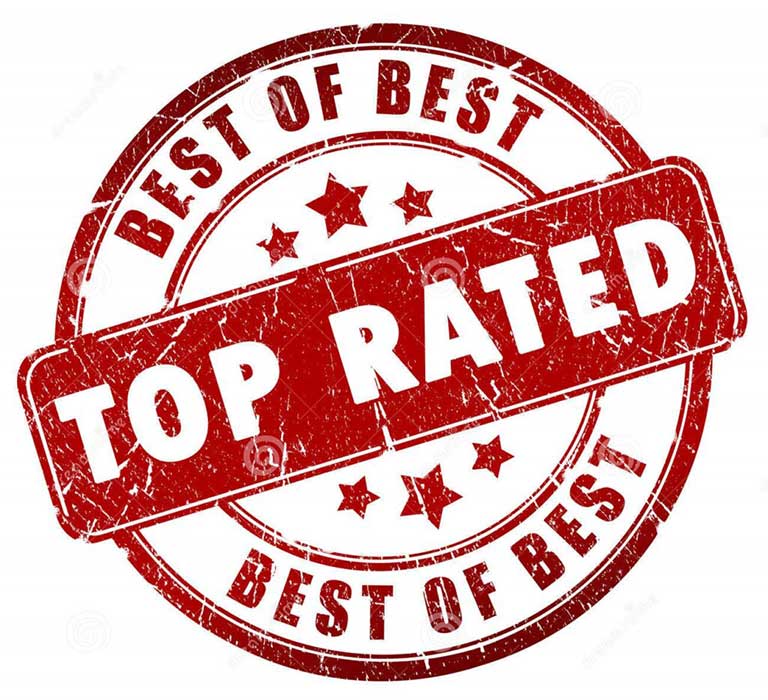 Battle Red Construction has been providing Award-Winning, 5 – Star, Roof Replacement and Maintenance services in Fulshear, Texas since 2004.
Best Fulshear Roof Replacement Company
We service all of the Greater Houston area and if you're looking for a dependable, reputable roofing company please give us a call today. We are family-owned and operated and have been serving the Houston area for over 20 years. At Battle Red Construction we pride ourselves with quick, high-quality service.

The following are the services we offer:
—– Fulshear Roof Replacements
—– Fulshear Roof Repairs
—– Fulshear New gutter systems
—– Fulshear Gutter repairs
—– Fulshear Gutter guard installs
—– Fulshear Exterior Paint
—– Fulshear Interior Paint
—– Fulshear Siding installation
—– Fulshear Drywall Repair
—– Fulshear Fence installs
—– Fulshear Fence staining
Call Battle Red Construction today for a FREE quote at (832) 732-5764.
About Battle Red Construction
David Zora, the owner of Battle Red Construction, has been inspecting roofs for storm damage since 2004. He entered the industry working for major insurance carriers as a claims adjuster specifically with property roof inspections. In this position, he learned the ins and out's of storm restoration and why roof leaks. He quickly learned that all roof leaks usually occurred because contractor's used cheap materials or forgot to install proper flashing. He quickly saw that there was a need for a contractor that went over and above on quality focusing on materials. Battle Red Construction was created in 2013 in hopes of providing the best quality and service.
Best Quality for the Best Price
We pride ourselves on providing the best quality of materials at a fair price. Time and time again customers tell us that we weren't the cheapest and we weren't the most expensive but we provided the best products for a fair price.
Your Local Roofing Experts
When you are in need of storm damage assistance, our roofer team is there for your home or business. Battle Red Construction will assist you with your insurance claim. Restoring your roof and giving your home the fortification it needs against the next storm are the top priorities of our certified and trained professionals. Expediency and quality roof repair and replacement are what you can expect when you choose our roofer team. Your roofing project is in good hands when you choose our roofers. Let us show you why we are the best roofer team in Houston, TX! Contact Battle Red Construction for an expert roofer to complete your roof repair today.
One Call Does It All!
We've entered the industry wanting to provide a one-stop-shop for all repairs related to an insurance claim. Usually, roof claims include gutters, window repair, painting, drywall repair, and siding repair. We can help with all of it and walk you through the claims process. Call Battle Red Construction today at (832) 732-5764.
What happens if I think I've sustained storm damage in Fulshear, TX?
Most of the time it is very difficult to see wind, hail, or flying debris damage from the ground. If you think that your property has been damaged by any type of storm damage please call Battle Red Construction today! We will schedule an appointment that is convenient for you and assess whether or not you have storm damage to your property. We will then provide a free no-obligation estimate that includes a photo report to show proof of damage to your property.
We can assist you filing an insurance claim, meeting with your claims adjuster, and walking through the entire process so that you have an easy and seamless claims experience.
About Fulshear, TX
Fulshear (/ˈfʊlʃər/ FUUL-shər)[6] is a city in northwest Fort Bend County, Texas, United States, and is located on the western edge of the Houston–The Woodlands–Sugar Land metropolitan area. The population was 16,856 as of the 2020 census.[2]
The history of Fulshear is closely intertwined with the historical events leading up to Texas Independence and eventual statehood within the United States of America. The small agricultural community traces its origins to the arrival of Churchill Fulshear, one of Stephen F. Austin's original Old Three Hundred.[7][8] He moved from Tennessee to Texas in the summer of 1824 with his wife, Betsy Summers, daughter, Mary, and three sons, Benjamin, Graves, and Churchill Fulshear, Jr.[9]
As a man with considerable wealth and property, Churchill Fulshear Sr. obtained on July 16, 1824, a land grant from the Mexican government and Stephen F. Austin that allowed him and his family to settle in Austin's colony.[10][11] He established a slave plantation that raised cotton, corn, rice, pecans and livestock. Churchill Fulshear Sr. died on January 18, 1831, with the plantation ownership passed onto his youngest son, Churchill Fulshear, Jr.,[9] who added a cotton gin and flour mill which flourished well into the late 1880s.[10][12]
During the Texas Revolution, Churchill Jr. and his two brothers, Graves and Benjamin, served as scouts for the Texan army as the Mexican army under the command of Antonio Lopez de Santa Anna pursued Sam Houston's army and civilians who fled after Santa Anna's victory at the 1836 Battle of the Alamo. The Fulshear area was on the route of both the Mexicans and the Texan soldiers. Churchill and his brothers scouted Santa Anna's army as they crossed the Brazos River near their plantation on April 14, 1836.[12]
According to one account, the Texan army trying to prevent Santa Anna and the Mexican army from crossing the Brazos River camped on the Fulshear plantation. They retreated when they learned that:
1,500 Mexican soldiers had crossed nearby at Thompson's Ferry, they, too, had to retreat. Randolph Foster was one of the Old 300 settlers whose plantation was in the John Foster grant that lay between what is now FM 359 and FM 723 just south of Fulshear. He was a member of Martin's Company and, from William Harris Wharton's account, we ascertain that the Company "camped on the night of the 11th at Churchill Fulshear's." Churchill Fulshear's plantation lay on the north side of the Brazos River in what is now Fulshear township.[13]
Fulshear, Texas Zip Codes: 77406 and 77441.