Best Roofing Company in Friendswood, TX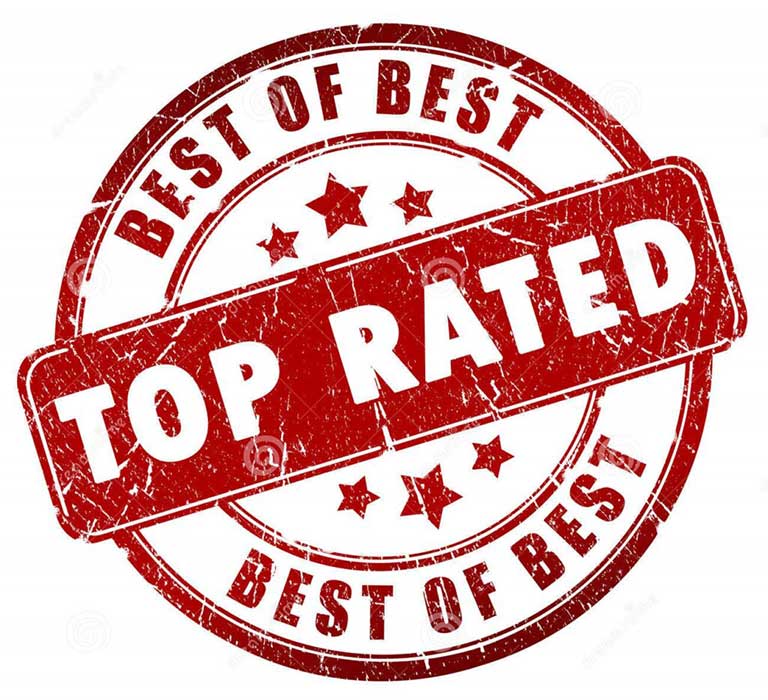 Battle Red Construction has been providing Award-Winning, 5 – Star, Roof Replacement and Maintenance services in Friendswood, Texas since 2004.
Best Friendswood Roof Replacement Company
We service all of the Greater Houston area and if you're looking for a dependable, reputable roofing company please give us a call today. We are family-owned and operated and have been serving the Houston area for over 20 years. At Battle Red Construction we pride ourselves with quick, high-quality service.

The following are the services we offer:
—– Friendswood Roof Replacements
—– Friendswood Roof Repairs
—– Friendswood New gutter systems
—– Friendswood Gutter repairs
—– Friendswood Gutter guard installs
—– Friendswood Exterior Paint
—– Friendswood Interior Paint
—– Friendswood Siding installation
—– Friendswood Drywall Repair
—– Friendswood Fence installs
—– Friendswood Fence staining
Call Battle Red Construction today for a FREE quote at (832) 732-5764.
About Battle Red Construction
David Zora, the owner of Battle Red Construction, has been inspecting roofs for storm damage since 2004. He entered the industry working for major insurance carriers as a claims adjuster specifically with property roof inspections. In this position, he learned the ins and out's of storm restoration and why roof leaks. He quickly learned that all roof leaks usually occurred because contractor's used cheap materials or forgot to install proper flashing. He quickly saw that there was a need for a contractor that went over and above on quality focusing on materials. Battle Red Construction was created in 2013 in hopes of providing the best quality and service.
Best Quality for the Best Price
We pride ourselves on providing the best quality of materials at a fair price. Time and time again customers tell us that we weren't the cheapest and we weren't the most expensive but we provided the best products for a fair price.
Your Local Roofing Experts
When you are in need of storm damage assistance, our roofer team is there for your home or business. Battle Red Construction will assist you with your insurance claim. Restoring your roof and giving your home the fortification it needs against the next storm are the top priorities of our certified and trained professionals. Expediency and quality roof repair and replacement are what you can expect when you choose our roofer team. Your roofing project is in good hands when you choose our roofers. Let us show you why we are the best roofer team in Friendswood, TX! Contact Battle Red Construction for an expert roofer to complete your roof repair today.
One Call Does It All!
We've entered the industry wanting to provide a one-stop-shop for all repairs related to an insurance claim. Usually, roof claims include gutters, window repair, painting, drywall repair, and siding repair. We can help with all of it and walk you through the claims process. Call Battle Red Construction today at (832) 732-5764.
What happens if I think I've sustained storm damage in Friendswood, TX?
Most of the time it is very difficult to see wind, hail, or flying debris damage from the ground. If you think that your property has been damaged by any type of storm damage please call Battle Red Construction today! We will schedule an appointment that is convenient for you and assess whether or not you have storm damage to your property. We will then provide a free no-obligation estimate that includes a photo report to show proof of damage to your property.
We can assist you filing an insurance claim, meeting with your claims adjuster, and walking through the entire process so that you have an easy and seamless claims experience.
About Friendswood, TX
Friendswood is a city in the U.S. state of Texas. It is part of the Houston–The Woodlands–Sugar Land metropolitan area. The city lies in Galveston and Harris Counties. As of the 2010 census, the population of Friendswood was 35,805.[5]
In 2007, CNN/Money magazine listed Friendswood as one of 100 "America's Best Places to Live" for that year, making it one of 900 small towns recognized since the rankings first began in 2005.[6]
Friendswood, situated in the northwest corner of Galveston County, has the distinction of being the only permanent town in Texas that started as a Quaker colony. It was established in 1895 by a group of Quakers led by T. Hadley Lewis and Frank J. Brown. They were looking for a "promised land" to start a colony of the people who belonged to the religious denomination called Friends or Quakers.
From its founding, life in Friendswood revolved around church and school. After the small church and school building was demolished in the 1900 Storm, the two-dozen families living in Friendswood erected a large two-story frame structure for their church and school. The building, called The Academy, housed the school and sanctuary until a larger, stone building replaced it.
Through the 1940s, Friendswood was predominately a small, remote, farming Quaker community with less than 500 citizens. The economy depended largely on growing and preserving Magnolia figs. After 1950, it became increasingly a suburban bedroom community, as Houstonians discovered the idyllic country setting the farmlands were converted to subdivision home-sites. The community became a city when it incorporated in 1960.
Friendswood, Texas Zip Codes: 77089, 77546, 77548, 77549, 77598