Best Roofing Company in Cypress, TX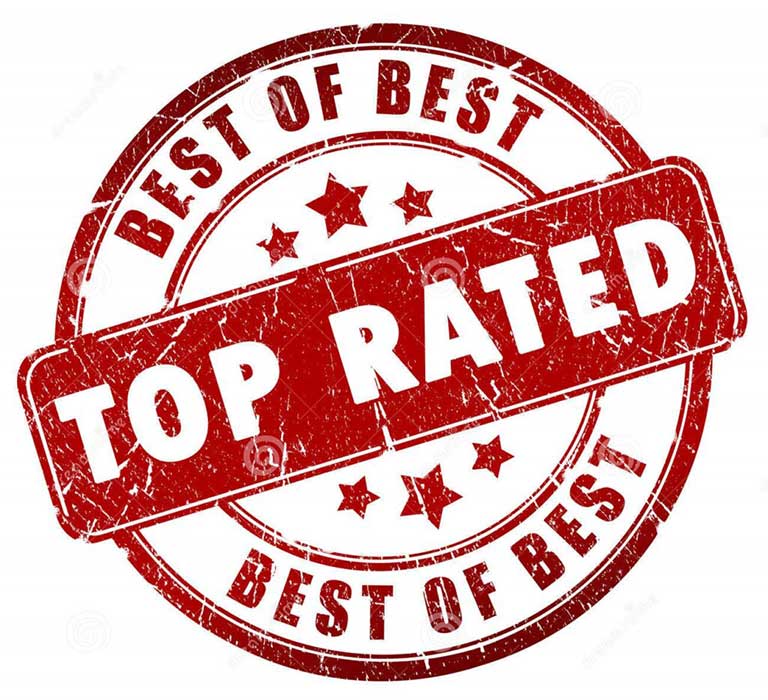 Battle Red Construction has been providing Award-Winning, 5 – Star, Roof Replacement and Maintenance services in Cypress, Texas since 2004.
Best Cypress Roof Replacement Company
We service all of the Greater Houston area and if you're looking for a dependable, reputable roofing company please give us a call today. We are family-owned and operated and have been serving the Houston area for over 20 years. At Battle Red Construction we pride ourselves with quick, high-quality service.

The following are the services we offer:
—– Cypress Roof Replacements
—– Cypress Roof Repairs
—– Cypress New gutter systems
—– Cypress Gutter repairs
—– Cypress Gutter guard installs
—– Cypress Exterior Paint
—– Cypress Interior Paint
—– Cypress Siding installation
—– Cypress Drywall Repair
—– Cypress Fence installs
—– Cypress Fence staining
Call Battle Red Construction today for a FREE quote at (832) 732-5764.
About Battle Red Construction
David Zora, the owner of Battle Red Construction, has been inspecting roofs for storm damage since 2004. He entered the industry working for major insurance carriers as a claims adjuster specifically with property roof inspections. In this position, he learned the ins and out's of storm restoration and why roof leaks. He quickly learned that all roof leaks usually occurred because contractor's used cheap materials or forgot to install proper flashing. He quickly saw that there was a need for a contractor that went over and above on quality focusing on materials. Battle Red Construction was created in 2013 in hopes of providing the best quality and service.
Best Quality for the Best Price
We pride ourselves on providing the best quality of materials at a fair price. Time and time again customers tell us that we weren't the cheapest and we weren't the most expensive but we provided the best products for a fair price.
Your Local Roofing Experts
When you are in need of storm damage assistance, our roofer team is there for your home or business. Battle Red Construction will assist you with your insurance claim. Restoring your roof and giving your home the fortification it needs against the next storm are the top priorities of our certified and trained professionals. Expediency and quality roof repair and replacement are what you can expect when you choose our roofer team. Your roofing project is in good hands when you choose our roofers. Let us show you why we are the best roofer team in Cypress, TX! Contact Battle Red Construction for an expert roofer to complete your roof repair today.
One Call Does It All!
We've entered the industry wanting to provide a one-stop-shop for all repairs related to an insurance claim. Usually, roof claims include gutters, window repair, painting, drywall repair, and siding repair. We can help with all of it and walk you through the claims process. Call Battle Red Construction today at (832) 732-5764.
What happens if I think I've sustained storm damage in Cypress, TX?
Most of the time it is very difficult to see wind, hail, or flying debris damage from the ground. If you think that your property has been damaged by any type of storm damage please call Battle Red Construction today! We will schedule an appointment that is convenient for you and assess whether or not you have storm damage to your property. We will then provide a free no-obligation estimate that includes a photo report to show proof of damage to your property.
We can assist you filing an insurance claim, meeting with your claims adjuster, and walking through the entire process so that you have an easy and seamless claims experience.
About Cypress, TX
Cypress is an unincorporated community in Harris County, Texas, United States, located completely inside the extraterritorial jurisdiction of the City of Houston. The Cypress area is located along U.S. Highway 290 (Northwest Freeway) is twenty-four miles (35 km) northwest of Downtown Houston. The Cypress urban cluster ranks 50th in the top 100 highest-income urban areas in the United States.
Large scale residential and commercial development beginning in the 1980s transformed the once rural area into one of the Houston area's largest suburban communities.
The recent find of a San Patrice projectile point at the Dimond Knoll site nearby on Cypress Creek attests to a human presence in the area by 7500 BC. By the early historic era, the area around present-day Cypress was populated by Atakapa and Akokisa Indian tribes, but they soon disappeared after the appearance of German settlers in the 1840s.[2]
The German heritage is most notably reflected in the names of some of the major thoroughfares of the area, such as Huffmeister and Telge Roads.[3] General Sam Houston and his Texas Army camped in the area on March 22, 1836 on the way to Harrisburg, which is now in East Houston, just days before the Battle of San Jacinto.[4]
The area remained mostly rural until the early 1990s when developers began construction of several master-planned communities. The area is often referred to as Cy-Fair or Cypress-Fairbanks, which comes from when the Big Cypress School and Fairbanks High School combined in the 1930s to form Cy-Fair High School and the Cypress-Fairbanks Independent School District.[3] In March 2008, the Cypress Historical Society (CHS) was formed as a non-profit corporation with its primary mission being "…to discover, educate, promote, collect, preserve and make available to the public, historical documents and artifacts of the Cypress area".[5] The CHS organization holds regular events aimed at exposing Cypress' residents to the historical and cultural foundation upon which the area was built.
Cypress, Texas Zip Codes: 77410, 77429, 77433