Best Roofing Company in Clear Lake, TX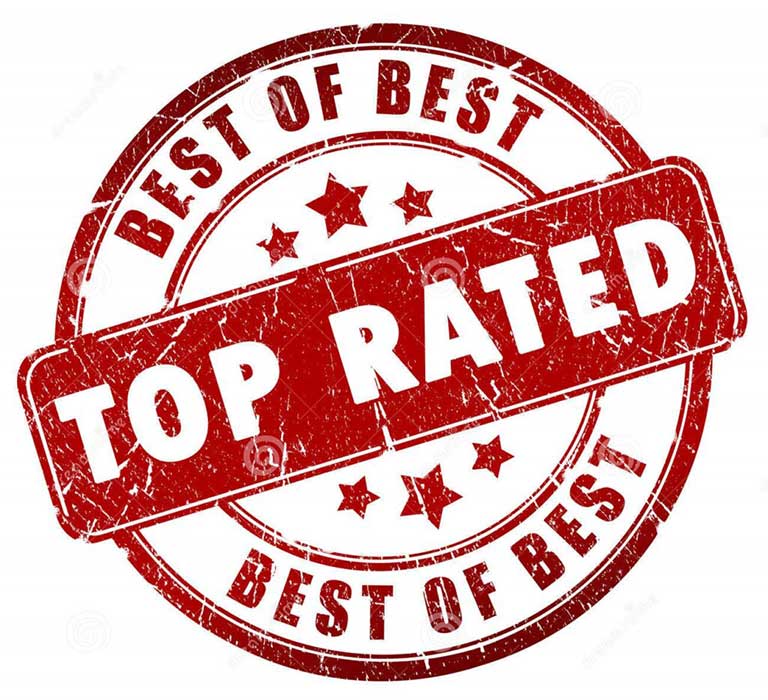 Battle Red Construction has been providing Award-Winning, 5 – Star, Roof Replacement and Maintenance services in Clear Lake, Texas since 2004.
Best Clear Lake Roof Replacement Company
We service all of the Greater Houston area and if you're looking for a dependable, reputable roofing company please give us a call today. We are family-owned and operated and have been serving the Houston area for over 20 years. At Battle Red Construction we pride ourselves with quick, high-quality service.

The following are the services we offer all Houstonians:
—– Clear Lake Roof Replacements
—– Clear Lake Roof Repairs
—– Clear Lake New gutter systems
—– Clear Lake Gutter repairs
—– Clear Lake Gutter guard installs
—– Clear Lake Exterior Paint
—– Clear Lake Interior Paint
—– Clear Lake Siding installation
—– Clear Lake Drywall Repair
—– Clear Lake Fence installs
—– Clear Lake Fence staining
Call Battle Red Construction today for a FREE quote at (832) 732-5764.
About Battle Red Construction
David Zora, the owner of Battle Red Construction, has been inspecting roofs for storm damage since 2004. He entered the industry working for major insurance carriers as a claims adjuster specifically with property roof inspections. In this position, he learned the ins and out's of storm restoration and why roof leaks. He quickly learned that all roof leaks usually occurred because contractor's used cheap materials or forgot to install proper flashing. He quickly saw that there was a need for a contractor that went over and above on quality focusing on materials. Battle Red Construction was created in 2013 in hopes of providing the best quality and service to all Houstonians.
Best Quality for the Best Price
We pride ourselves on providing the best quality of materials at a fair price. Time and time again customers tell us that we weren't the cheapest and we weren't the most expensive but we provided the best products for a fair price.
Your Local Roofing Experts
When you are in need of storm damage assistance, our roofer team is there for your home or business. Battle Red Construction will assist you with your insurance claim. Restoring your roof and giving your home the fortification it needs against the next storm are the top priorities of our certified and trained professionals. Expediency and quality roof repair and replacement are what you can expect when you choose our roofer team. Your roofing project is in good hands when you choose our roofers. Let us show you why we are the best roofer team in Clear Lake, TX! Contact Battle Red Construction for an expert roofer to complete your roof repair today.
One Call Does It All!
We've entered the industry wanting to provide a one-stop-shop for all repairs related to an insurance claim. Usually, roof claims include gutters, window repair, painting, drywall repair, and siding repair. We can help with all of it and walk you through the claims process. Call Battle Red Construction today at (832) 732-5764.
What happens if I think I've sustained storm damage in Clear Lake, TX?
Most of the time it is very difficult to see wind, hail, or flying debris damage from the ground. If you think that your property has been damaged by any type of storm damage please call Battle Red Construction today! We will schedule an appointment that is convenient for you and assess whether or not you have storm damage to your property. We will then provide a free no-obligation estimate that includes a photo report to show proof of damage to your property.
We can assist you filing an insurance claim, meeting with your claims adjuster, and walking through the entire process so that you have an easy and seamless claims experience.
About Clear Lake, TX
Clear Lake City is a master-planned community located in southeast Harris County, Texas, within the Bay Area of Greater Houston. It is the second-largest master-planned community in Houston – behind Kingwood.[citation needed] The majority of the community lies in the corporate limits of Houston, while a northern portion is in the city limits of Pasadena and a small eastern portion within the city limits of Taylor Lake Village.[2]
The community is adjacent to NASA's Johnson Space Center, as well as other major aerospace companies—including Boeing and Lockheed-Martin. The community and its adjacent areas have a high concentration of engineers due to both NASA and the local petrochemical and biomedical industries.
The first substantial development on the land Clear Lake City now occupies was accomplished by James Marion West, who came to Texas from Mississippi as a boy in 1880.[3] West became a wealthy businessman with interests in ranching, lumber, and oil. His main ranch property and the site of his home was around the shores of Clear Lake and Clear Creek.[4]
Humble Oil (now ExxonMobil) purchased the property from West in 1938 after oil was discovered.[4] Most of the property remained undeveloped until, following the decision to establish the Johnson Space Center in the area, Humble Oil's venture, the Friendswood Development Company, made plans to establish a residential development. The company established the Clear Lake City Community Association, Inc. (CLCCA) in 1963.[5]
In 1962 Del E. Webb Corporation was brought in as an additional developer. Webb's construction company constructed dozens of residential and commercial buildings throughout Clear Lake City throughout the 1960s.[6]
Clear Lake City was the former location of the Clear Lake City STOLport, a private airport constructed and owned by Houston Metro Airlines which was located on State Highway 3 just south of Ellington Field.[7] This commuter airline operated up to 22 roundtrip flights every weekday in the mid 1970s between Clear Lake City (CLC) and Houston Intercontinental Airport (IAH) with de Havilland DHC-6 Twin Otter STOL (short take off and landing) turboprop aircraft.[8] Metro Airlines eventually ceased operations due to financial challenges.[citation needed] The Clear Lake City STOLport was subsequently abandoned and then demolished. There is no trace of this pioneering airfield to be found at the present time, and the land has been developed for commercial and residential use.
The portion of Clear Lake City that was Houston's extraterritorial jurisdiction (ETJ) was annexed by the city of Houston in 1977 despite a grass-roots campaign by its residents to stop it. Their slogan was "Free The Clear Lake 25,000!" Lawsuits over the annexation resulted in the conversion of Houston city government from at-large city councilmen to the current-day nine district and five at-large council seats.[9] The 1977 annexation added 3,174 acres (1,284 ha) of land to the Houston city limits.[10] At the time, under a Texas law established in 1963, a city of more than 100,000 people could unilaterally annex an unincorporated area. Proponents stated that the annexation allowed Houston to maintain a healthy tax base which would therefore keep taxes low and stimulate economic growth. This meant Texas cities would avoid the fates of Northern cities, locked in by other cities, which saw their tax bases relocate out of their respective city limits.[11]
The eastern portion in Pasadena's extraterritorial jurisdiction (ETJ) was eventually annexed by the city of Pasadena.[citation needed]
Since 1980, part of Clear Lake City within the Houston City Limits is located in Council District E.[citation needed]
From the 1980 U.S. Census to the 1990 Census, many Asian-Americans settled in Clear Lake City. They were mostly Chinese American, Indian American, and Pakistani American with some Vietnamese Americans.[12]
Clear Lake, Texas Zip Codes: 77058, 77059, 77062, 77258, 77505, 77507, 77565, 77573, 77586, 77598