Best Roofing Company in Brookshire, TX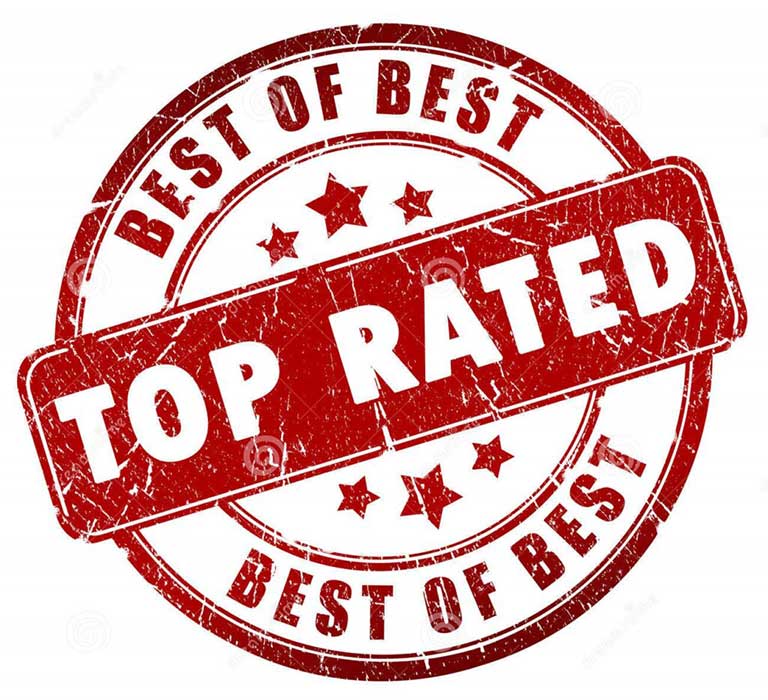 Battle Red Construction has been providing Award-Winning, 5 – Star, Roof Replacement and Maintenance services in Brookshire, Texas since 2004.
Best Brookshire Roof Replacement Company
We service Brookshire, TX and if you're looking for a dependable, reputable roofing company please give us a call today. We are family-owned and operated and have been serving the Houston area for over 20 years. At Battle Red Construction we pride ourselves with quick, high-quality service.

The following are the services we offer:
—– Brookshire Roof Replacements
—– Brookshire Roof Repairs
—– Brookshire New gutter systems
—– Brookshire Gutter repairs
—– Brookshire Gutter guard installs
—– Brookshire Exterior Paint
—– Brookshire Interior Paint
—– Brookshire Siding installation
—– Brookshire Drywall Repair
—– Brookshire Fence installs
—– Brookshire Fence staining
Call Battle Red Construction today for a FREE quote at (832) 732-5764.
About Battle Red Construction
David Zora, the owner of Battle Red Construction, has been inspecting roofs for storm damage since 2004. He entered the industry working for major insurance carriers as a claims adjuster specifically with property roof inspections. In this position, he learned the ins and out's of storm restoration and why roof leaks. He quickly learned that all roof leaks usually occurred because contractor's used cheap materials or forgot to install proper flashing. He quickly saw that there was a need for a contractor that went over and above on quality focusing on materials. Battle Red Construction was created in 2013 in hopes of providing the best quality and service to all Houstonians.
Best Quality for the Best Price
We pride ourselves on providing the best quality of materials at a fair price. Time and time again customers tell us that we weren't the cheapest and we weren't the most expensive but we provided the best products for a fair price.
Your Local Roofing Experts
When you are in need of storm damage assistance, our roofer team is there for your home or business. Battle Red Construction will assist you with your insurance claim. Restoring your roof and giving your home the fortification it needs against the next storm are the top priorities of our certified and trained professionals. Expediency and quality roof repair and replacement are what you can expect when you choose our roofer team. Your roofing project is in good hands when you choose our roofers. Let us show you why we are the best roofer team in Brookshire, TX! Contact Battle Red Construction for an expert roofer to complete your roof repair today.
One Call Does It All!
We've entered the industry wanting to provide a one-stop-shop for all repairs related to an insurance claim. Usually, roof claims include gutters, window repair, painting, drywall repair, and siding repair. We can help with all of it and walk you through the claims process. Call Battle Red Construction today at (832) 732-5764.
What happens if I think I've sustained storm damage in Brookshire, TX?
Most of the time it is very difficult to see wind, hail, or flying debris damage from the ground. If you think that your property has been damaged by any type of storm damage please call Battle Red Construction today! We will schedule an appointment that is convenient for you and assess whether or not you have storm damage to your property. We will then provide a free no-obligation estimate that includes a photo report to show proof of damage to your property.
We can assist you filing an insurance claim, meeting with your claims adjuster, and walking through the entire process so that you have an easy and seamless claims experience.
About Brookshire, TX
Brookshire, 34 miles west of downtown Houston along Interstate 10, 7 miles west of Katy. It is part of the Interstate 10 Energy Corridor, part of the west Houston and Katy market, and a member of West I-10 Chamber of Commerce. The population was 4,702 as of the 2010 census, with a total area of 3.5 square miles (9.1 km2).
The city is named for Nathan Brookshire, a large land owner in the vicinity. He was a captain in the Texian Army and participated in the storming and capture of Bexar in 1835. In 1893, John Kellner donated land and filed a plat for the Town of Kellner out of the William Cooper Survey, one of the oldest headrights in the state. Also in 1893, John Brookshire and O. C. Drew filed their plat for the Town of Brookshire out of the H. H. Pennington Survey. On May 24, 1946, the City of Brookshire was incorporated, comprising both the Kellner and the Brookshire/Drew plats.
As of the 2020 United States census, there were 5,066 people, 1,375 households, and 833 families residing in the city.
As of the 2010 U.S. Census, the population of Brookshire was 4,702, a 36% increase since the 2000 census. As of the census of 2000, 3,450 people, 1,138 households, and 823 families resided in the city. The population density was 983.2 people per square mile (379.5/km2). The 1,257 housing units averaged 358.2 per square mile (138.3/km2). The racial makeup of the city was 32.67% White, 38.20% African American, 0.58% Native American, 0.38% Asian, 0.03% Pacific Islander, 26.09% from other races, and 2.06% from two or more races. Hispanics or Latinos of any race were 37.16% of the population.
Of the 1,138 households, 40.2% had children under the age of 18 living with them, 44.5% were married couples living together, 21.2% had a female householder with no husband present, and 27.6% were not families; 23.6% of all households were made up of individuals, and 8.7% had someone living alone who was 65 years of age or older. The average household size was 3.03 and the average family size was 3.56.
In the city, the population was distributed as 32.4% under the age of 18, 11.7% from 18 to 24, 30.6% from 25 to 44, 17.3% from 45 to 64, and 8.0% who were 65 years of age or older. The median age was 28 years. For every 100 females, there were 97.3 males. For every 100 females age 18 and over, there were 92.7 males.
The median income for a household in the city was $29,461, and for a family was $32,017. Males had a median income of $25,032 versus $18,674 for females. The per capita income for the city was $12,235. About 14.5% of families and 18.7% of the population were below the poverty line, including 24.1% of those under age 18 and 8.1% of those age 65 or over.
Brookshire, Texas Zip Codes: 77423